The UK election has ended in a hung parliament and whilst there is much debate on who will form the next government, one thing is for certain: Britain has doubled its number of Muslim MPs. Despite government minister Shahid Malik losing his Dewsbury seat, Britain now has eight Muslim MPs including three Muslim women and two Conservative Muslim MPs.
Here's how the votes stacked up: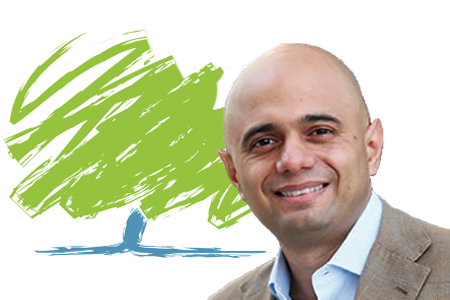 Sajid Javid – Bromsgrove
A son of a bus driver, businessman Javid, has become the first ever Conservative Muslim Member of Parliament. He won the safe Conservative seat of Bromsgrove with 22,558 votes.
Anas Sarwar – Glasgow Central
When Mohammad Sarwar was elected to this safe Labour seat in 1997 he became the country's first Muslim MP. His son, Anas Sarwar has now inherited his political crown with 22,038 votes.
Read more at: Emel.com